Medical Advisory Board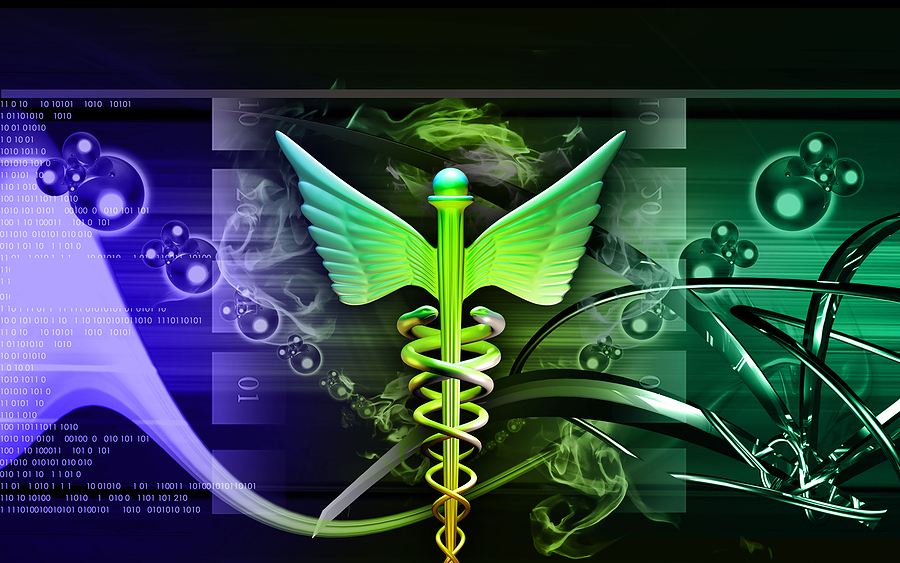 MS Views and News, Inc.
Medical Advisory Committee
Members of our advisory board have voluntarily committed their support to the organization. Advisory board members are available to the organization in order to help develop programs which benefit the MS community. As an organization devoted to education and communication, our professional advisors provide comments and suggestions which enable our leaders to develop long range plans..
Advisory board members are listed in alphabetical sequence by first name. (Chairpersons preceed the list.)